Salt Bowl
Aug. 30, 2019 7:30 p.m.
Salty Tradition
Since 1974
Quick Facts:
5:00 - Gates Open
7:30 - Kickoff
Parking - $10 CASH
Tickets - $12 in advance at Big Red Stores in Saline County, $15 at the Gate.
Bryant Fans: Enter Gate 1 or 12 (East Side)
Benton Fans: Enter Gate 7 (West Side)
Salt Bowl 2019 will mark the 45th year that these two rivals have played one another. The Salt Bowl is the largest attended high school game each year in Arkansas and will be played on August 30th, 7:30pm at War Memorial Stadium.
Benton will be the home team this year and will sit on the west side of War Memorial Stadium.
Tickets and t-shirts are now on sale at all Big Red Stores in Saline County. Tickets are $12 each and include a Salt Bowl t-shirt. When fans purchase their ticket you will also receive a coupon for a free queso from Chuy's. Available at both Chuy's locations in West Little Rock and North Little Rock.
The committee urges everyone to buy their tickets and t-shirts early. Tickets are available at the gate on the day of the game for $15, but that price does not include the t-shirt. Only AAA passes will be accepted. The Gate 1 and Gate 7 ticket offices will be open on game day.
Stadium Gates open at 5:00pm. Security measures will be in place, so please plan to enter the Stadium early.
Security measures will be in effect: Metal Detectors will be in use, and the War Memorial Stadium Clear Bag Policy will be enforced.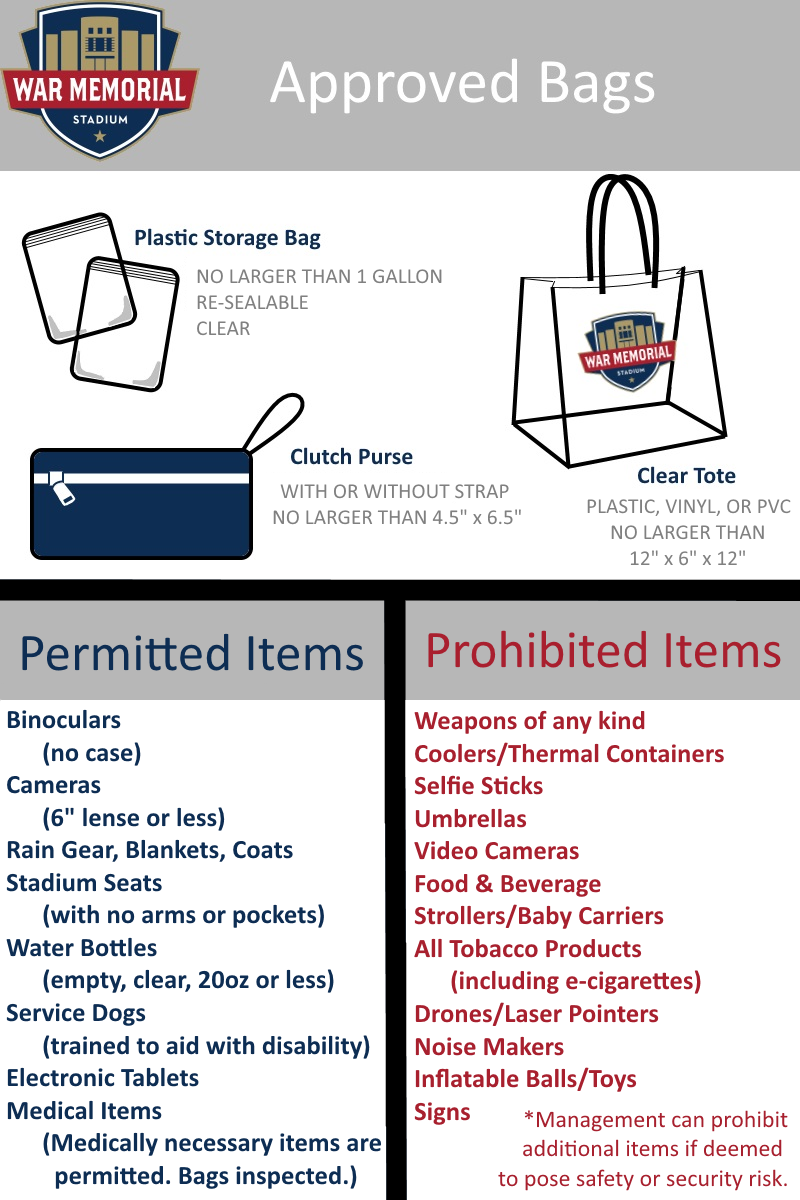 To help with Friday afternoon traffic, please use one of the alternate routes below to access the Stadium on August 30th!